Imagine you're a successful travel therapist
Instead of waiting to travel until you retire, you can adventure the country as a traveling therapist.
Your days off are not limited to your paid time off. You have the freedom to take extended time off during the year.
You no longer have to stress about money because your income may potentially double (or more!) as a traveling therapist.
Rather than feeling stagnant in your professional growth or bored with working in the same environment, you get to learn new professional skills and grow interpersonally.
Plus, you have less stress from dealing with office politics and drama that drive you crazy.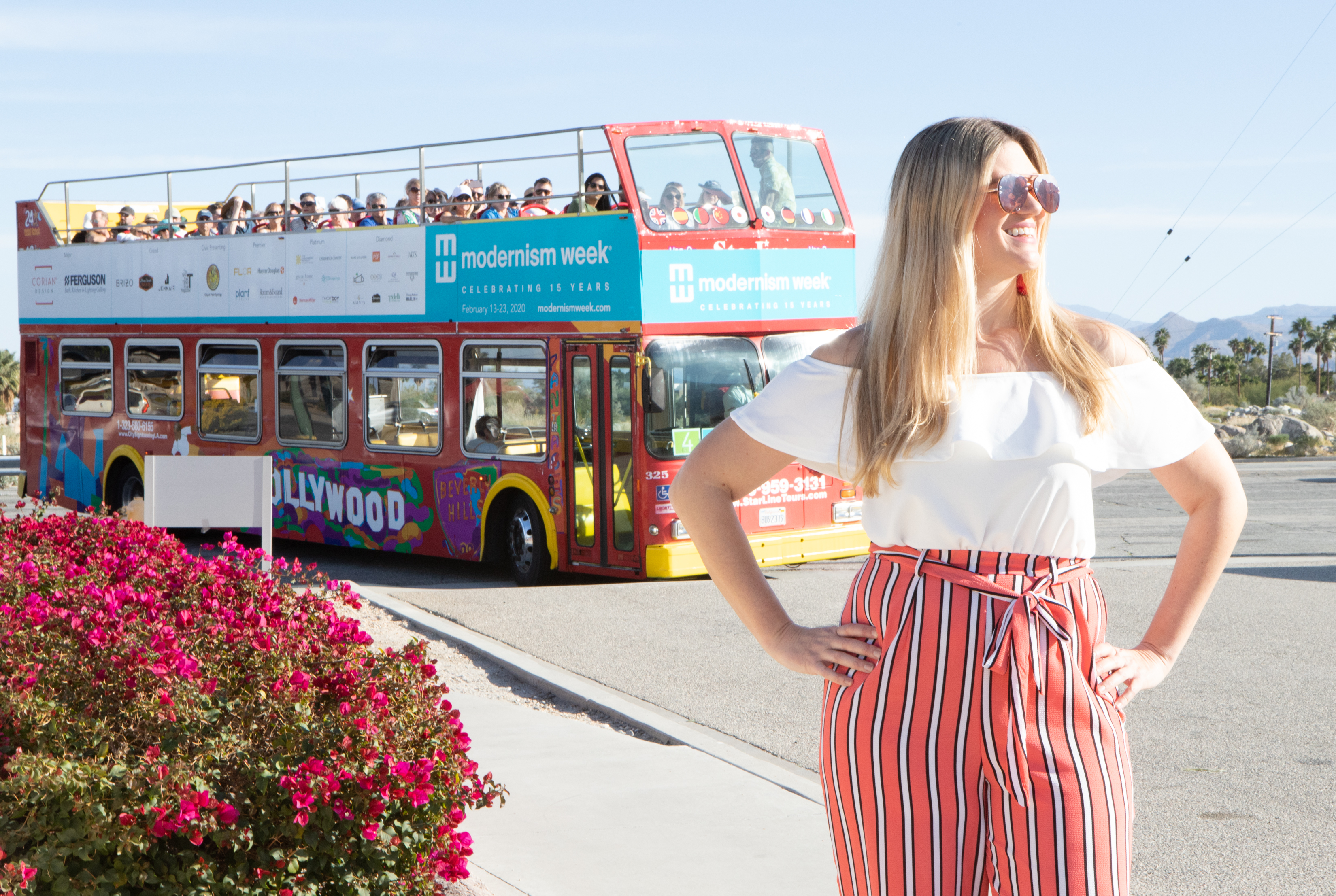 Hi, I'm Julia
I am the leading expert on how to travel as a therapist. I'm a speech-language pathologist who began travel therapy in 2010. I have over 13 years of experience in this field and have mentored thousands of traveling therapists.
I'm here to teach you how to be a successful traveling therapist who loves the life that you have created for yourself.
Let's get started with a call today.
Thanks for submitting your information! Please continue with the checkout process.
Frequently Asked Questions
Can I get a refund if I'm unhappy with my purchase?
If you are unsatisfied with your coaching, reach out to us to see if your purchase is eligible for a refund.
As stated in Teachable's Terms of Use, Coaching IS NOT covered by Teachable's 30-day student refund policy. As such, we highly recommend that you add your own refund policy here.
How do I schedule my appointment?
Upon purchasing coaching, you'll receive further instructions on how to book a time for your appointment.
Can I purchase coaching more than once?
Absolutely! If you find yourself in need of coaching more than once, simply purchase the coaching again.
Pricing starts at $80 for 30 minutes